We had some amazing races! The Turkey Trot was a great success. We had lots of fun, hot chocolate, and treats. Thank you to our wonderful PTA.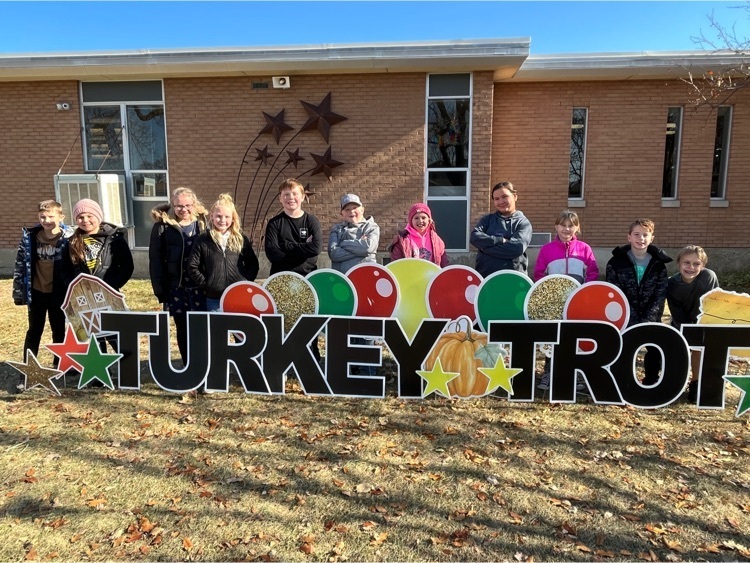 Thanks to everyone for your donations to the Food Drive. Check out our Star Leaders and the results!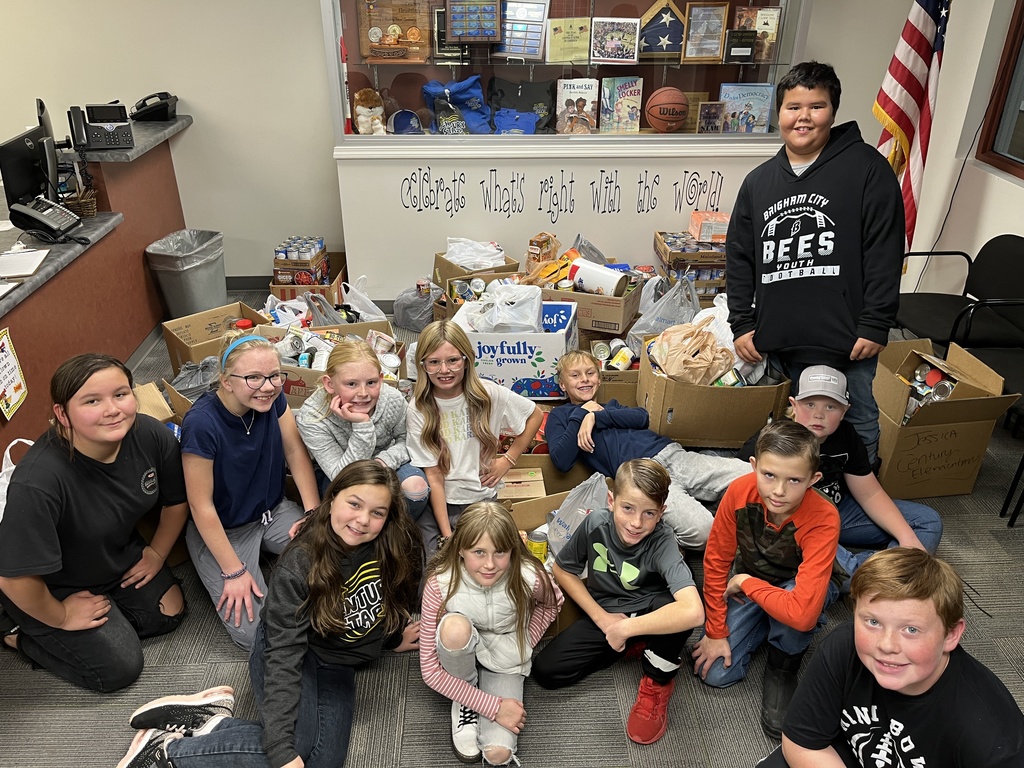 Come see our awesome pumpkin walk. It ends tonight at 6:00 so hurry hurry hurry! Here is just a little snapshot of the awesome pumpkins our Century Stars created!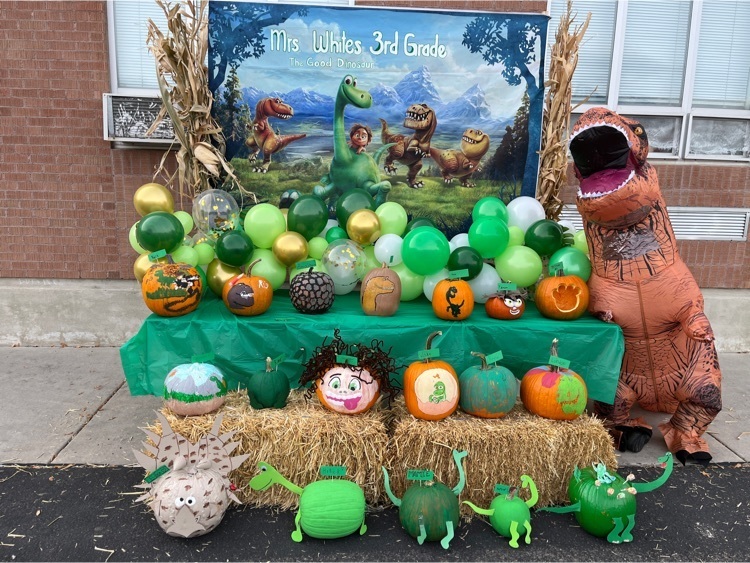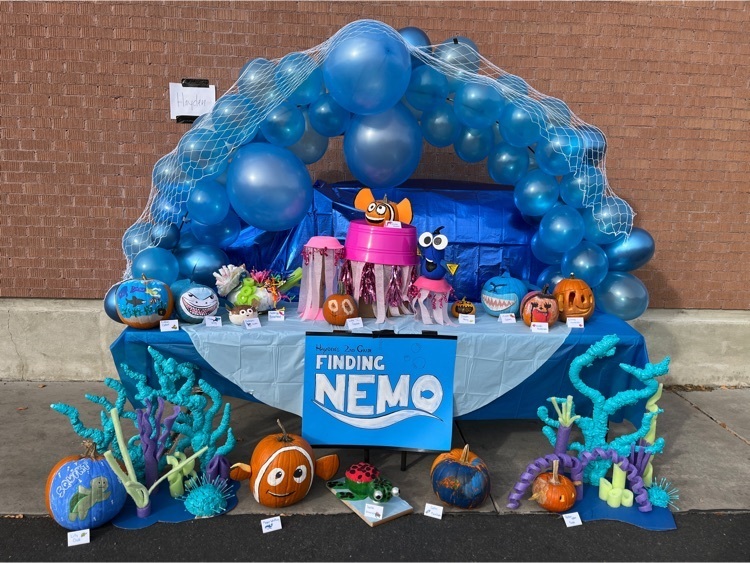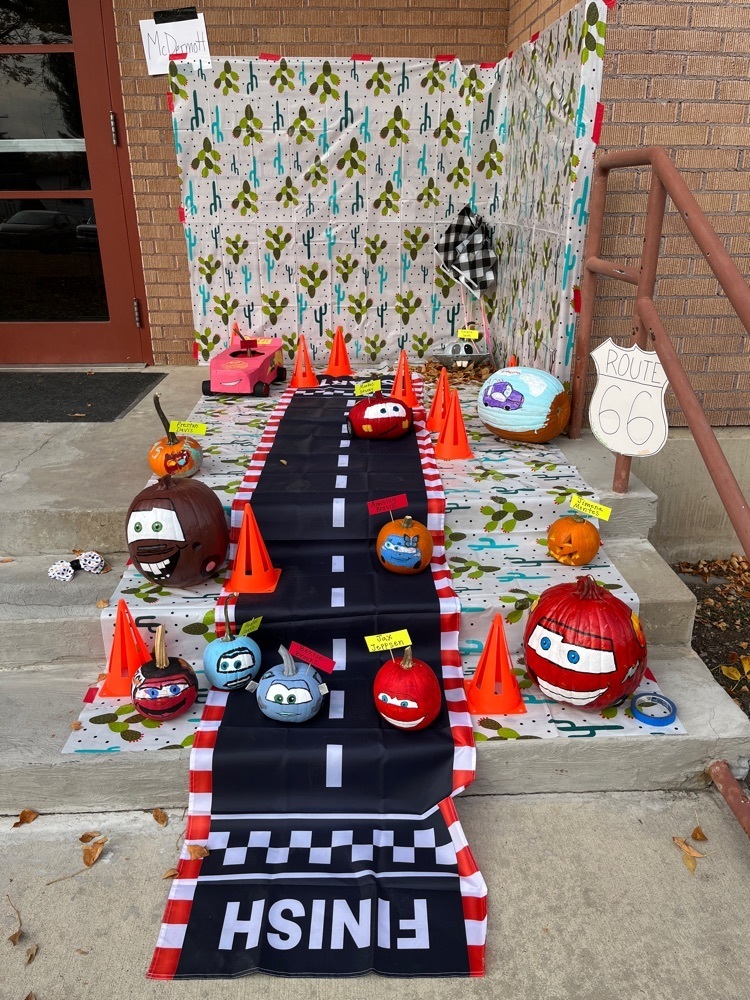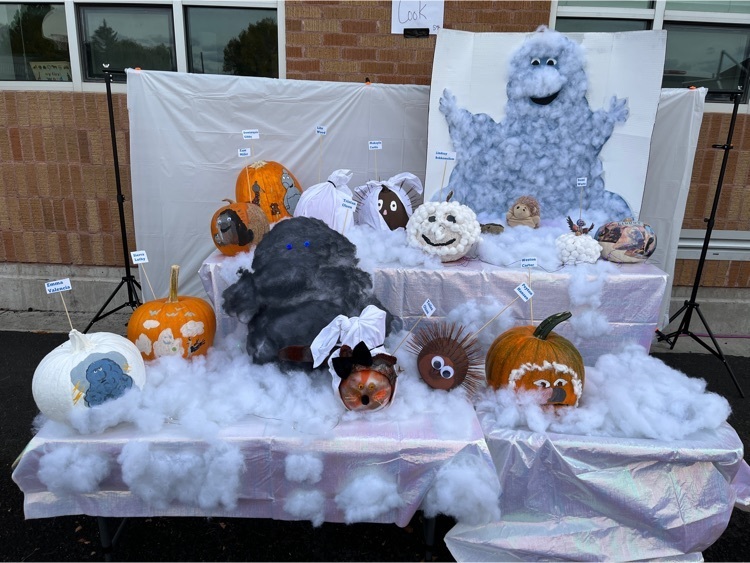 The BRHS Hope Squad came today to talk about Saying No To Drugs! We had a good time and hopefully committed to saying NO! Thanks for coming.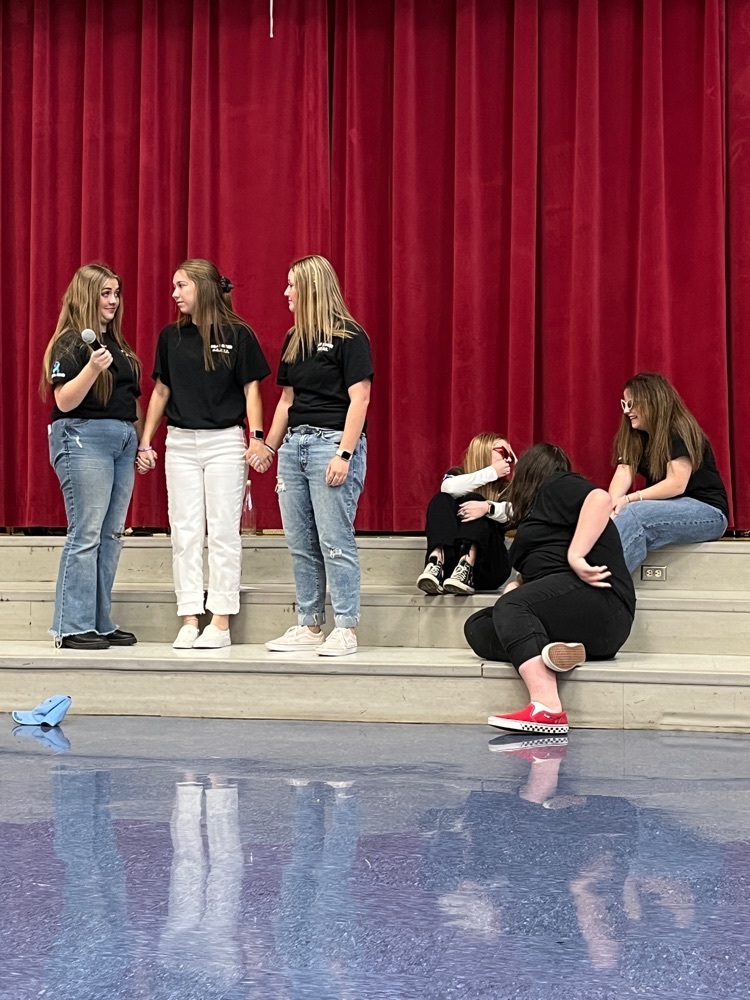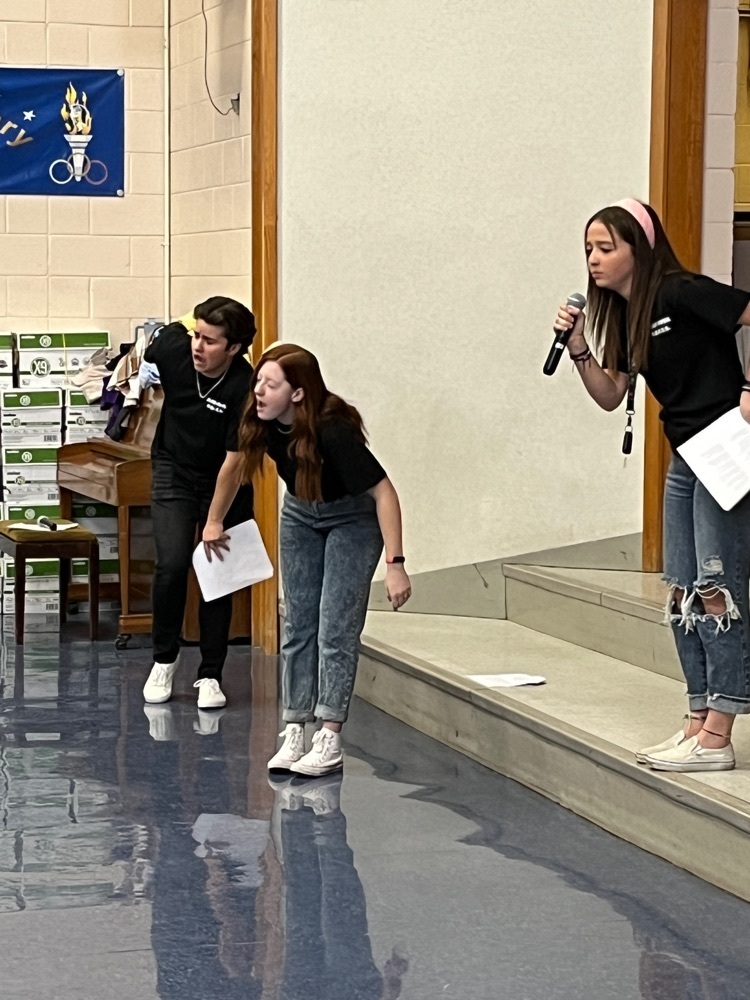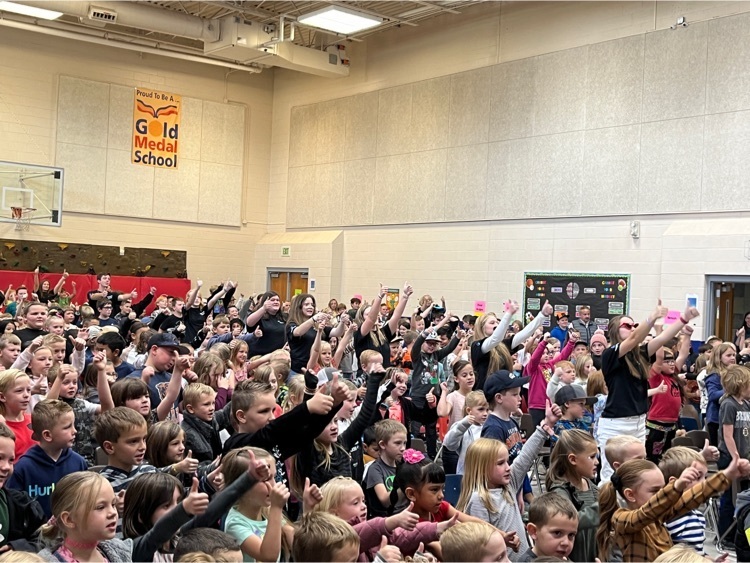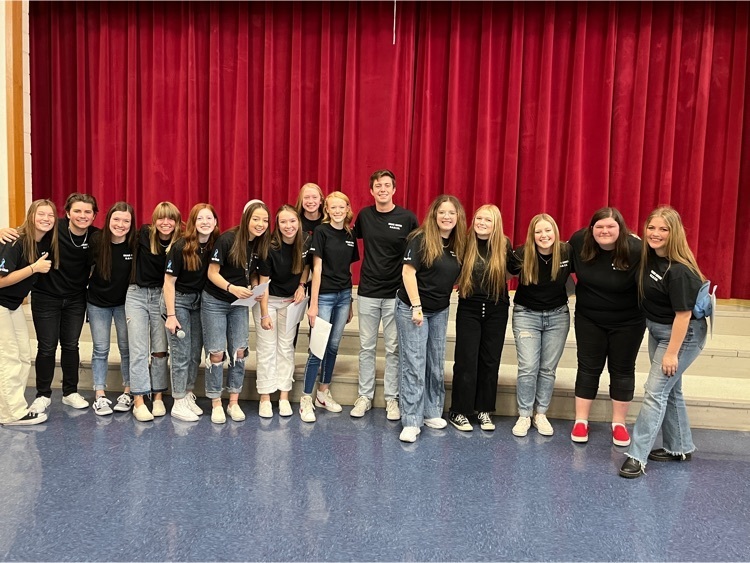 The leaves are sure beautiful at Century! Tons of fun.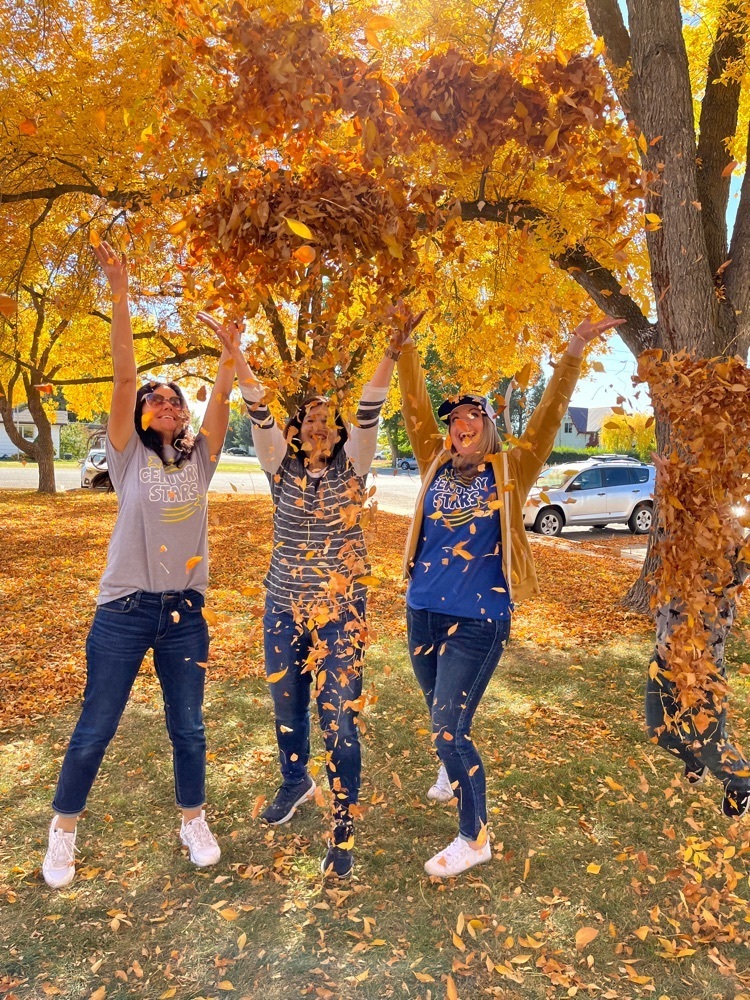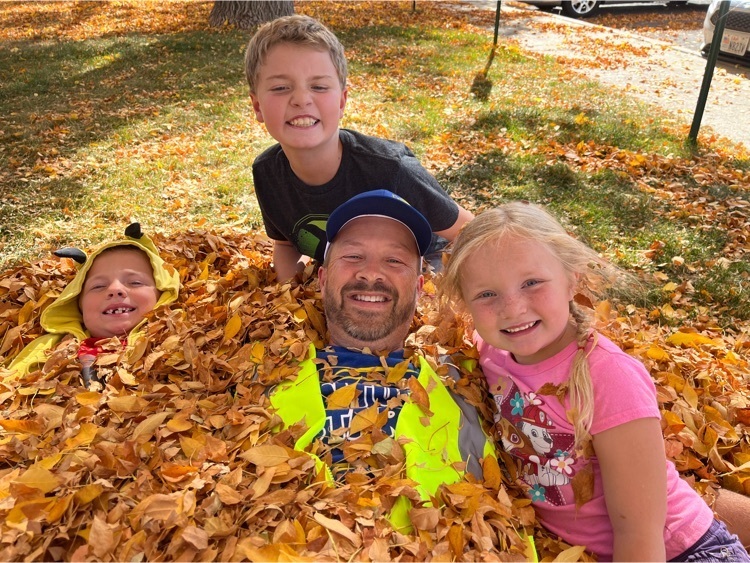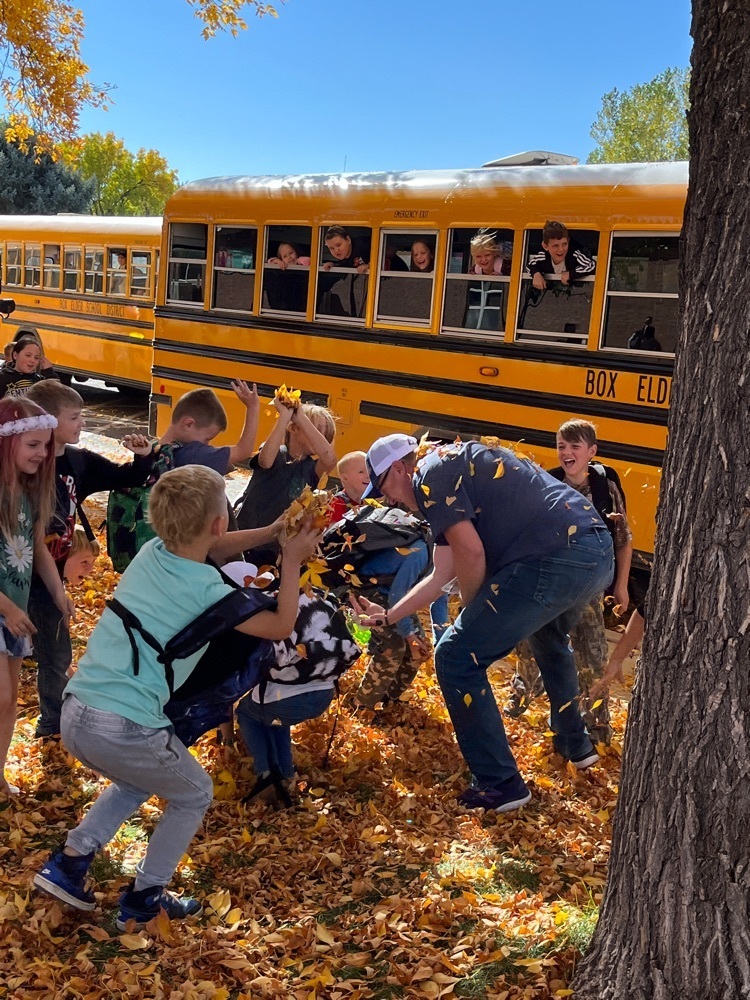 Thanksgiving Point came to work with 3rd graders in their outreach program, Tulips Journey North. We had a fun time learning and planting!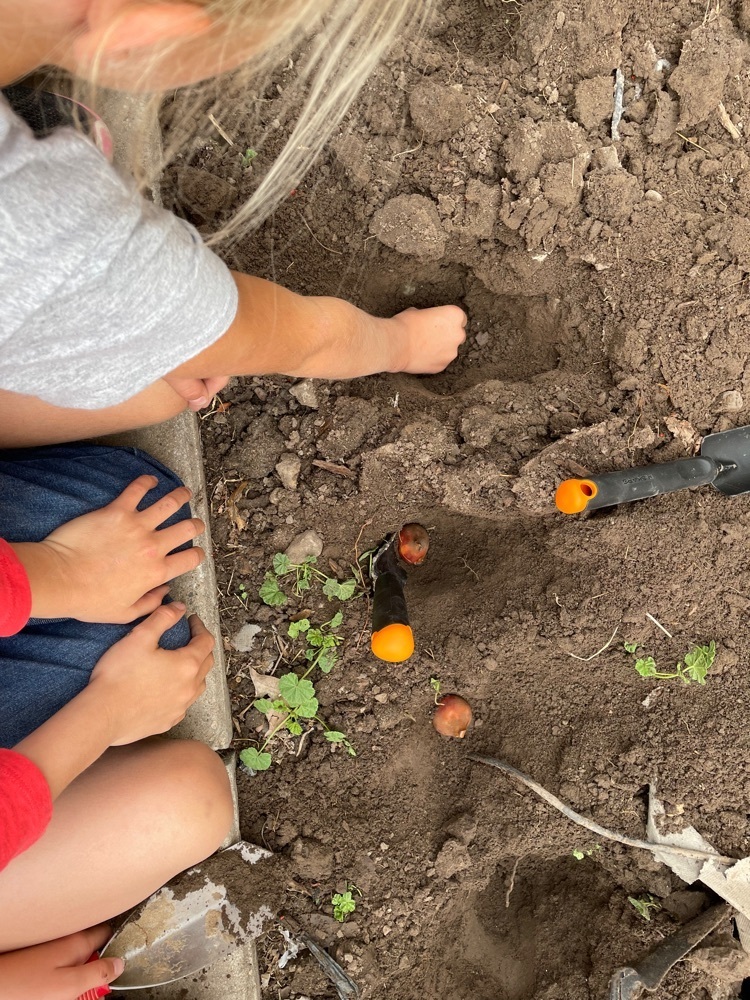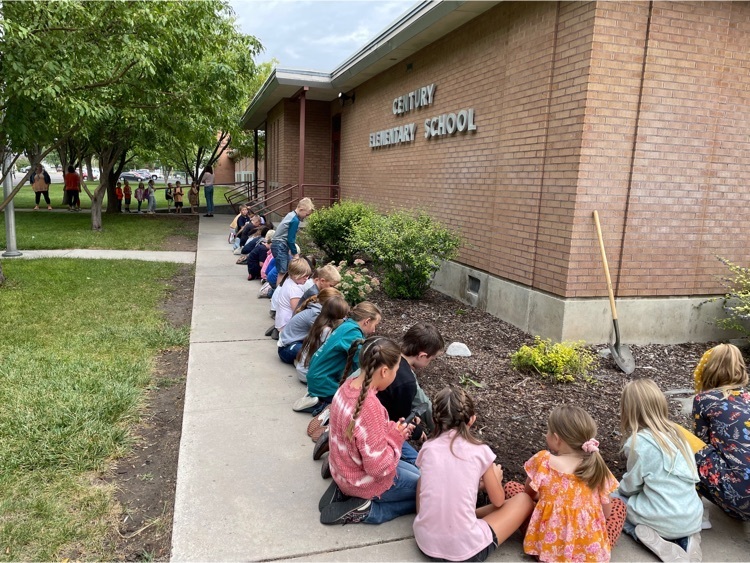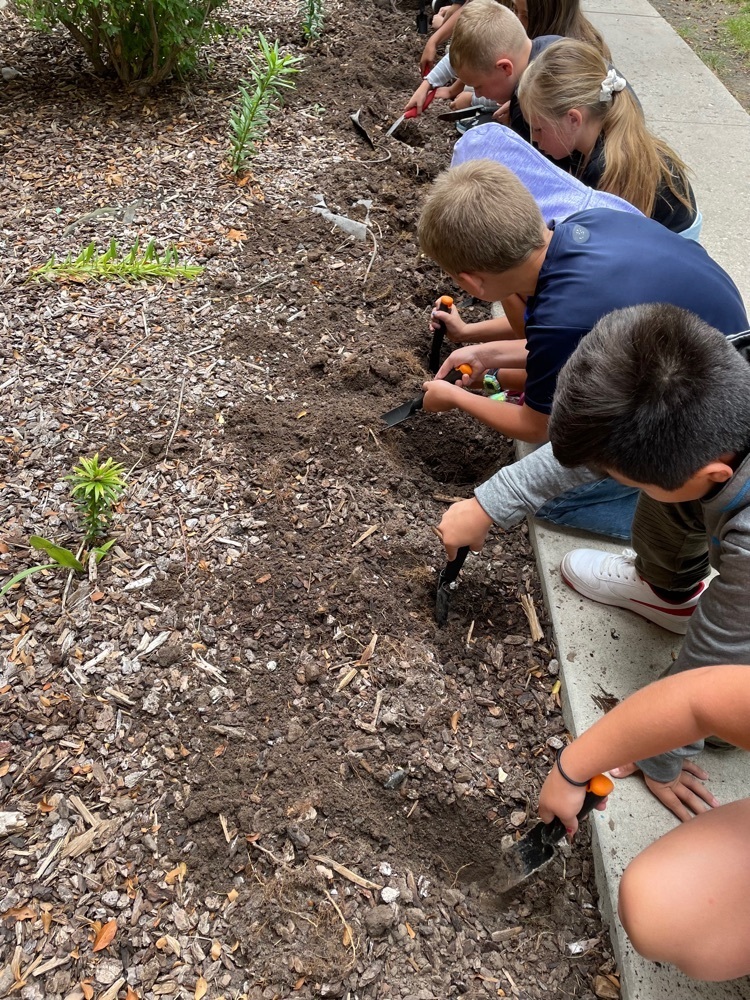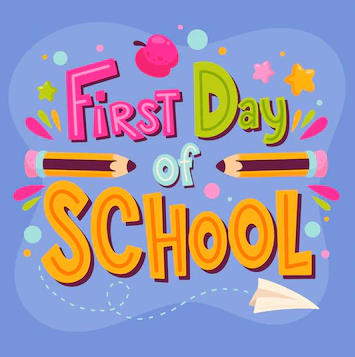 Thanks to Nucor for donating $1585 to the following projects: Science In Their Hands, Math & Science Manipulatives, PE & Heath Education, Math Facts Fluency, and Decodable Readers. We are very grateful for your generosity!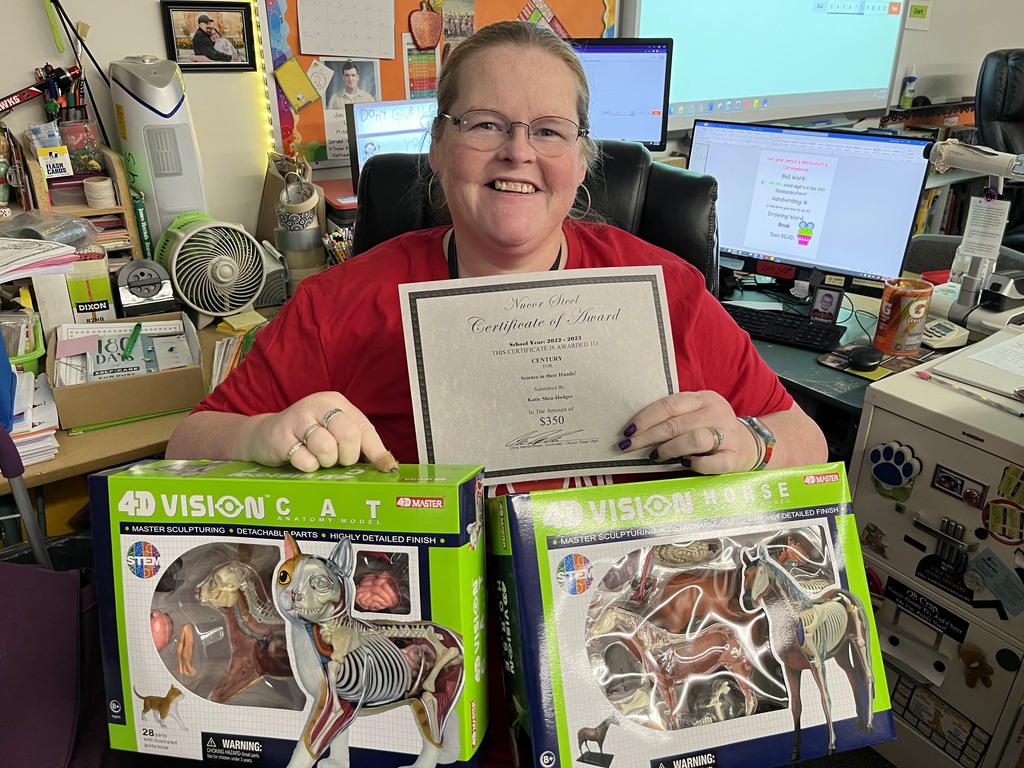 What a finish to our fire drill! We loved having the BEHS band perform. Shout out to them!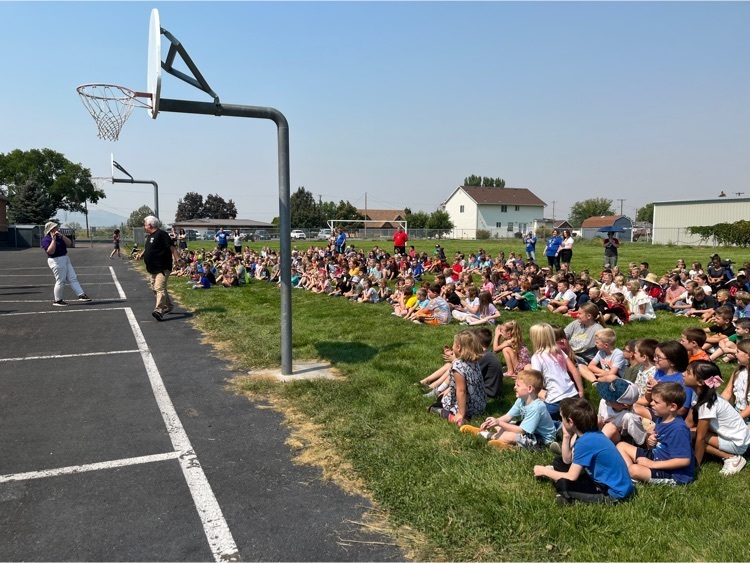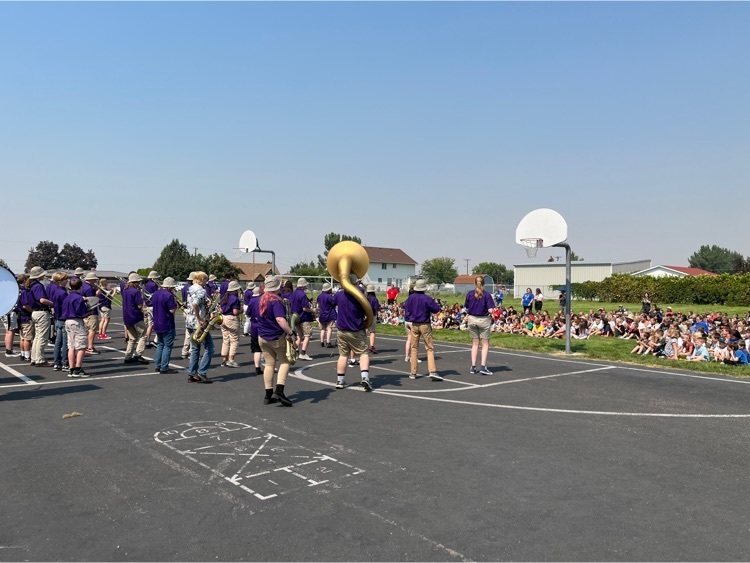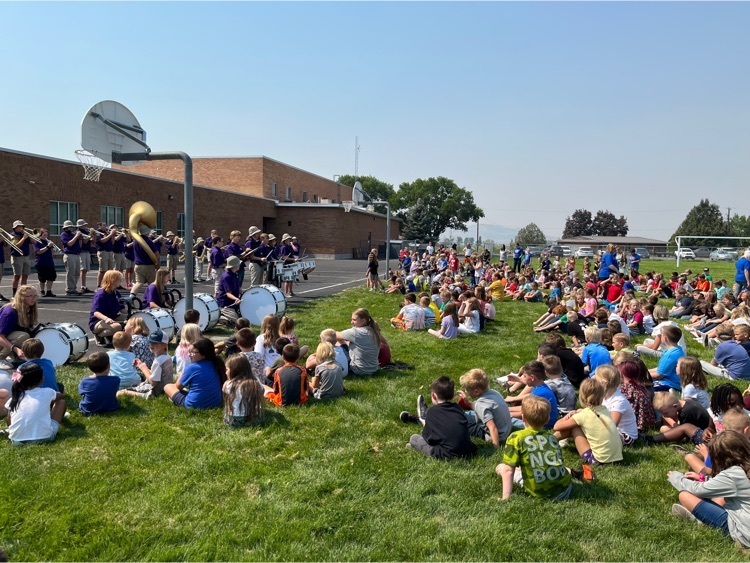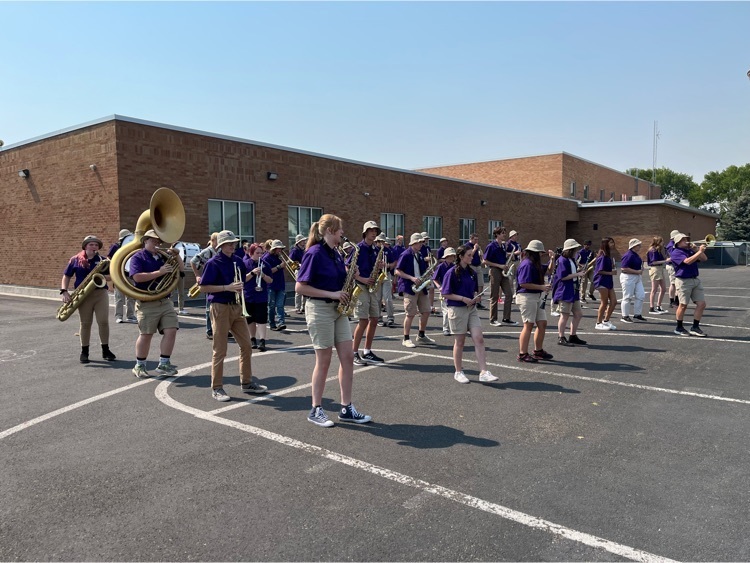 Century Elementary: It has just been announced that due to the heat we will have minimum days on Tuesday (9/6) and Wednesday (9/7) of next week. Kindergarten will start on Thursday, 9/8/22. School will be from 8:10-12:10. See our website for a more detailed minimum day schedule:
https://www.century.besd.net/o/century/page/schedules

Kindergarten Back to School Night

Back to School Night!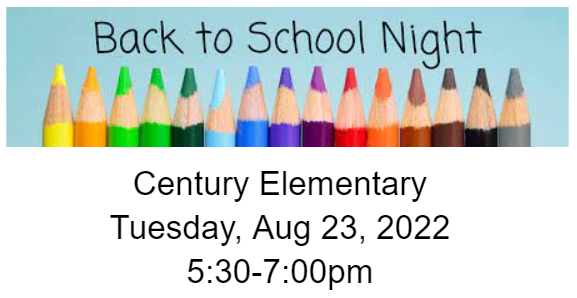 Century Families, Please tell your friends and neighbors to spread the word that we need our incoming kindergarten students to get registered for the upcoming school year. Thanks so much! Century Elementary